Article Details
Published Date:
3-03-2016
Author:
Executive Compass
Category:
Tender Writing & Bid Management
Tendering for public sector contracts can be a minefield. There is the lengthy process, pages and pages of specifications and requirements, confusing portals, delayed timescales and a tough evaluation process. It's not surprising that many companies choose to opt out of the process and pursue other options for growth and expansion.
However, there is hope! Once you have understood the public sector bidding process and have a methodology in place for writing PQQs and tenders, it is a guaranteed way of securing contracts for your business and contributing to growth and future success.
Bidding Process Overview
Our professional bid writers have provided an overview of our bidding process, which you can implement in order to start writing PQQs and tenders, and more importantly, winning contracts.
Familiarise yourself with the public sector process. Unfortunately it is not enough to be a good company who can deliver the contract well. You must be able to demonstrate to the authority that you are the best company for the job, provide strong evidence to prove this, and cement their decision to award you the contract. The public sector is very risk averse and tendering for contracts, in any industry, is a competitive process which requires a specific skill.
Research and practice. If possible, obtain a PQQ or tender document for your industry and familiarise yourself with the type of questions that crop up, the areas likely to be covered, current legislation for your industry and any additional documentation you may need. This allows you to be prepared when that all-important tender lands on your desk. For companies already bidding, spend some time to review previous submissions and determine areas for improvement and what can be learned from previous feedback.
Approach the tender submission methodically. This may be 'easier said than done', and at a first glance a PQQ or tender can be daunting and confusing: this isn't the case. Read through the specification and questions a few times and then start to deconstruct the questions and plan your response. It is sometimes easier to do this in a separate document, but always refer back to the specification and evaluation criteria. You need to ensure that you are always answering the question — ask yourself when writing a response, does this answer the question and will the authority award me full marks? For large word counts and questions that seem difficult, create sub headings and split the word count down.
Evidence, evidence, evidence! We cannot stress enough how important it is to include evidence and statistics to reinforce the points you are making in your response. With the public sector being risk averse, this provides them with a solid reason to feel confident in your tender and award the highest marks.
Put yourself in the evaluator's shoes. Try to imagine how you would feel reading your tender submission and evaluating it. The contracting authority may have 10 plus tenders to evaluate so your bid must stand out, hold their attention and impress. Try to keep your responses concise and evidence-driven and if allowed, don't be afraid to include visuals.
Our team of bid writers have written hundreds of bids for public sector contracts and are experts in the bidding process. For further advice or help with a tender submission, call us free on 0800 612 5563.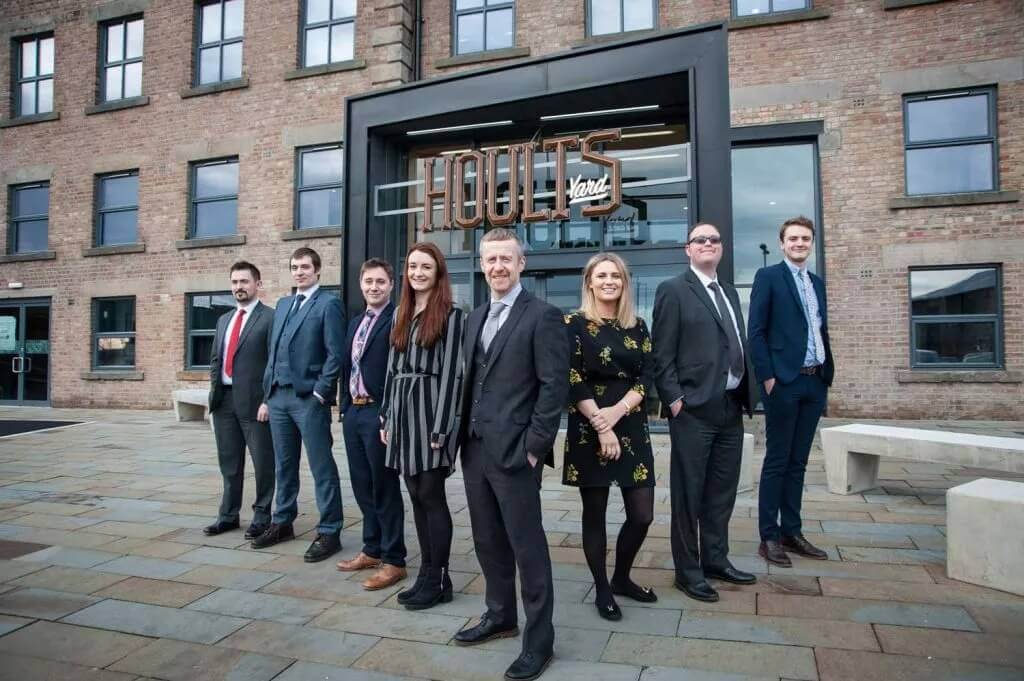 Back to 'Blogs'
Get In Touch
Call us now to speak to a member of our Bid Team:
0800 612 5563
Contact Us