We publish a number of free live contract notices for you to download. These cover a range of services, values and locations so that you can select a tender opportunity that is relevant to your business.
UK tender opportunities
Each month over 1,000 tender opportunities are published in the UK public sector, typically worth billions of pounds to potential suppliers. As part of this, there are usually around 1,600 framework agreements expiring, re-procuring and launching each year via government contracts, meaning contract opportunities for companies bidding are plentiful. If you are looking to secure business for your organisation through government tenders it is important to follow these steps:
Understand the market and suitable contract opportunities
Research pipelines for both current and new government contracts
Sign up to various sources of contract notice information
Establish relationships with potential buyers.
There are various sites to monitor contract opportunities in the UK public sector, such as Contracts Finder, Find a Tender, and Public Tenders Scotland as well as local government sites and portals – nearly all of which are free to use. As a national bid writing consultancy, we keep a close eye on the market to keep well informed of contract awards and opportunities for our clients – if you are interested in receiving notifications of tender opportunities, contact us today to discuss how we can help.
Tendering for government contracts
Once you are in the process of identifying suitable contract opportunities and have a good bidding strategy and pipeline, it is then time to start tendering for government and public sector opportunities. Tender writing to complete a bid submission can be a daunting task, however, we provide a number of tips and tricks here which should ease the process.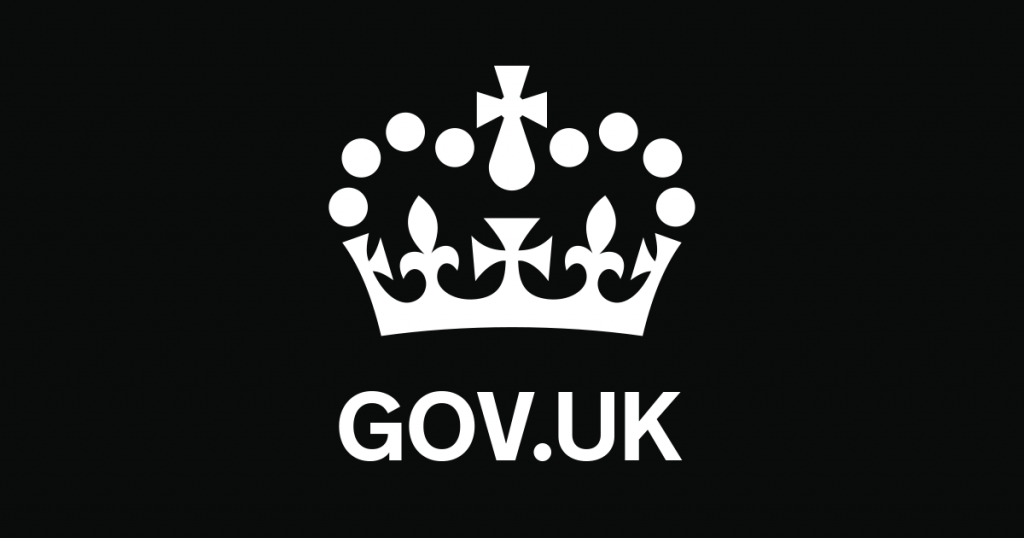 The tender process is in place to provide a transparent and fair approach for the public sector procuring goods and services. This approach is also commonly followed by private sector organisations. UK tenders are evaluated on both price and quality elements, and follow a structured process, although each tender is slightly different in terms of the topics, questions and total scope of work required, which are determined by the contract itself. We always advise you to treat each tender submission as an individual bid and ensure you are approaching the contract with the time and effort required to win the work – copy and paste is unlikely to score you the most marks available.
Professional tender writers
It is extremely common to outsource your bid writing to a professional tender writing firm, in order to remain competitive in the market and to undertake the sometimes lengthy bid submissions in a more efficient way. If not outsourcing, many firms seek support for their existing bid teams by way of additional resource or training to improve success rates.
Executive Compass's team of bid writers have been completing government tender bids for over 10 years and have a wealth of experience across all industries. With total transparency and total flexibility, you can feel assured that your bid is in good hands. Our bid writing services are flexible and very much tailored to the support you require: from pre-bid consultancy through to reviews and training, we can provide a solution that integrates with your team and your requirements.
Select the latest contract notice below to download: