Executive Compass® was formed in 2009. Since then, we have achieved unparalleled success in assisting our clients to win public and private sector contracts in order to assist in growing their businesses.
We are UKAS ISO 9001:2015 certified professional bid writing consultants, providing our clients with the highest quality PQQ, tender writing and bid management services throughout the UK, Ireland and internationally.
Bid Consultants
Our team of experienced bid writing consultants are able to write for any industry, and work with owner-managed businesses, SMEs and large multi-national companies.
All of our writers have in-depth knowledge of the requirements and the demands of tender writing and bid management, and are always fully informed and up-to-date with the latest laws and legislation which may affect the procurement process. We do not use freelancers. We directly employ all of our bid writers for added security and quality management – giving you the peace of mind that your project is being managed properly.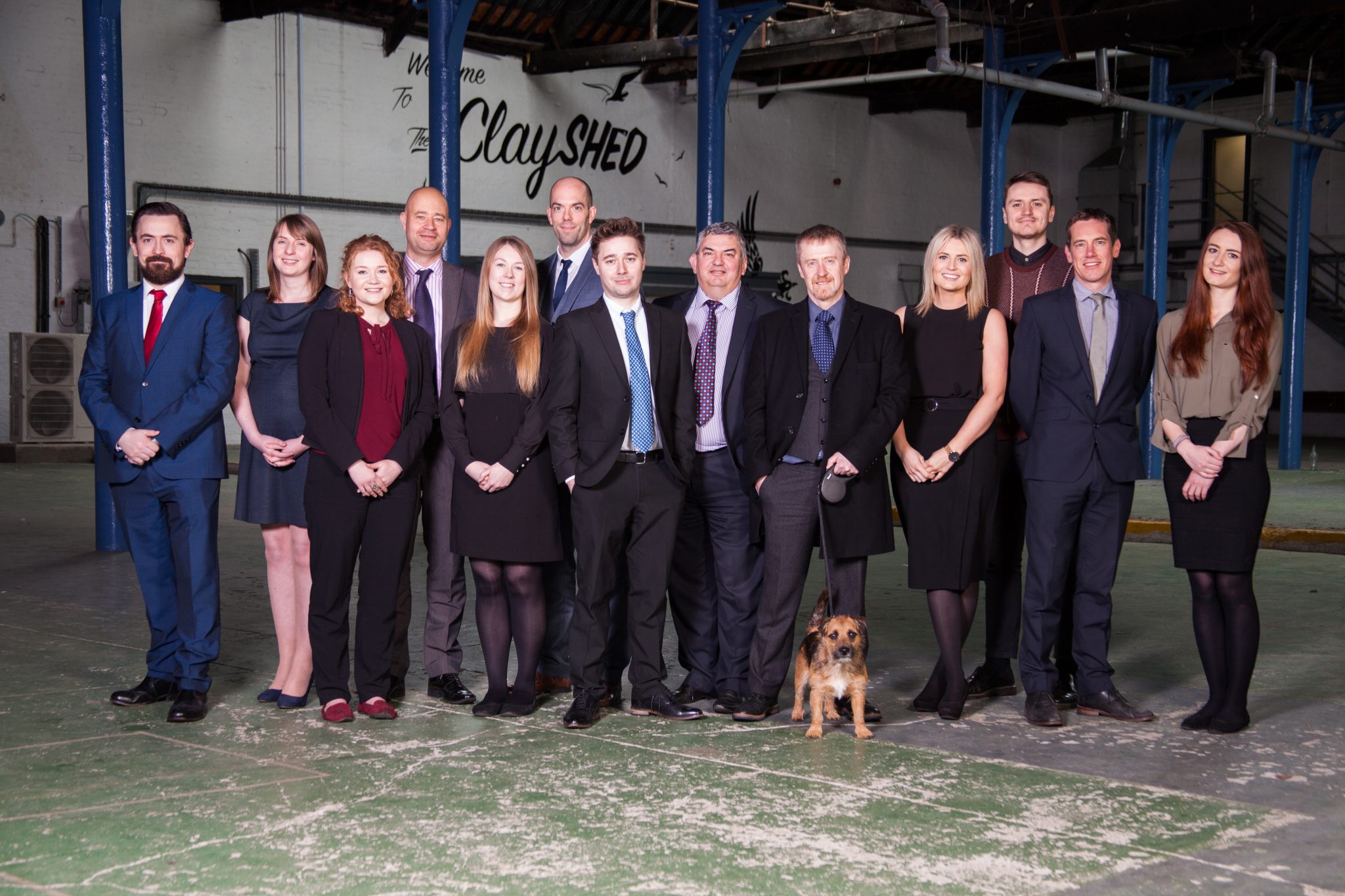 Click each bio to expand & learn more: