Article Details
Published Date:
4-09-2019
Author:
Executive Compass
Last week saw us celebrate our ten-year anniversary with colleagues, friends and family at a small get together. We're proud to be celebrating the ten-year mark and to be one of the largest bid writing firms in the UK – testament to our effective tender writing processes and success rates.
To mark the occasion, Callum, one of our bid writers (and a brilliant animator from a former career!) put together a short video to showcase the past ten years – here is a sneak peek: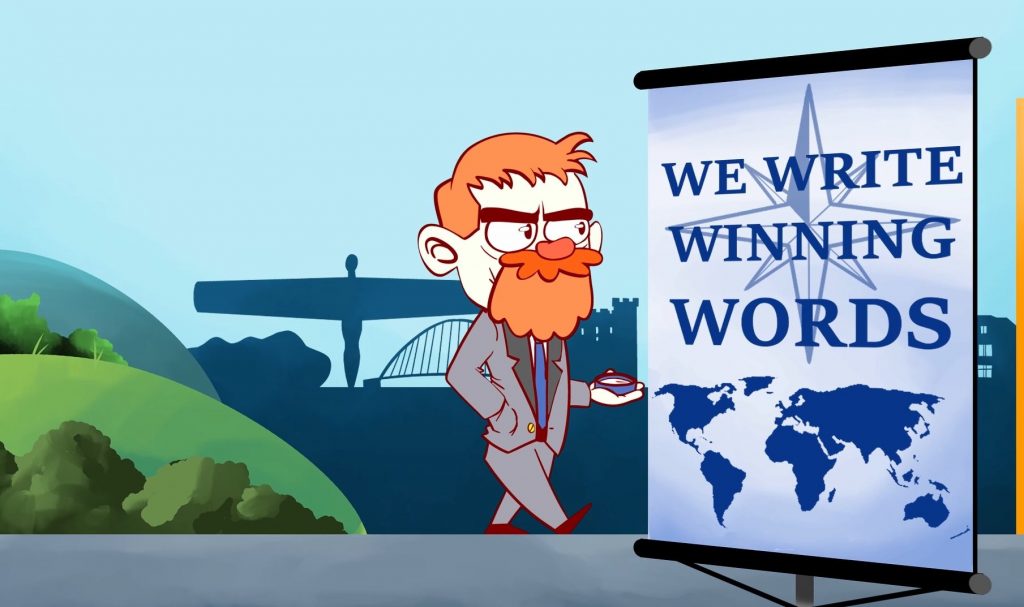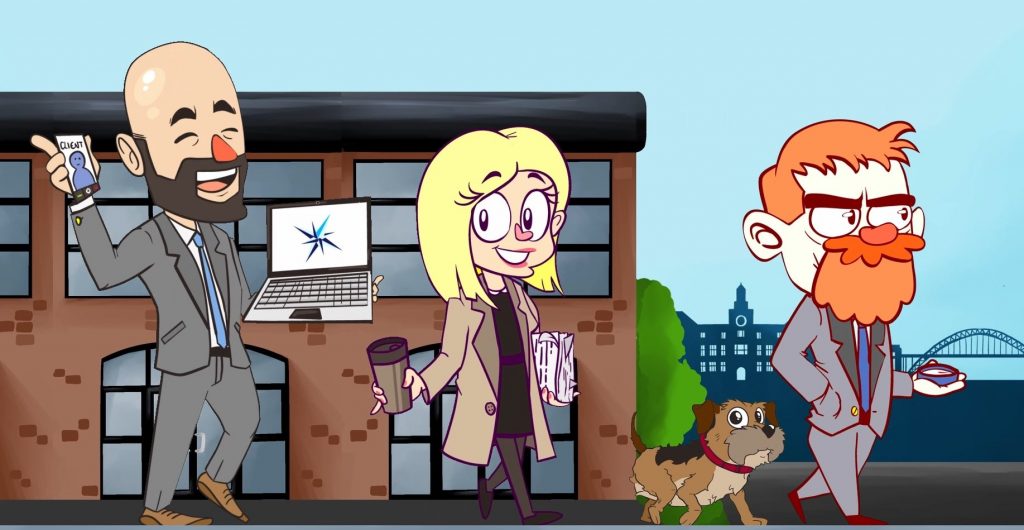 See the animation in full on our social media.
Reflecting upon the past ten years
Executive Compass was founded in 2009 by MD Neil Capstick, initially as a freelance PQQ and tender writer. In the coming years the company grew steadily, reaching five, and then ten members of staff, and a client base of over 100 different companies across the UK, in many different sectors. Now, in 2019, we have 17 members of staff and over 400 clients, and complete over 500 bids each year.
For the past five years, the firm has been based at Hoults Yard in Newcastle, with offices in Glasgow and London, as we have experienced growth and expansion across the country. The company's graduate scheme has continued to flourish, as Neil has always had great success in recruiting graduates who are then trained in our proven bid writing processes.
We have been extremely proud to achieve and maintain UKAS ISO 9001:2015 status for over five years and to have achieved further certifications such as Cyber Essentials Plus, APMP, CPD membership for our training programmes, and in addition, multiple members of the team are NEBOSH qualified.
Tender writing specialists for ten years
Our process and service has remained the same over the years – we specialise in tender writing and quality is at the core of every project. Ten years down the line we are lucky enough to still work with some of our first ever clients and continue to complete their tenders and help contribute to their firms' success.
Over the years our team have been exposed to it all: niche industry sectors, the most complex online portals, tricky tender questions and most public sector buyers across the UK, all of which means we can support all clients with their bid and tender writing requirements.
We work on a flexible model of support for our clients, depending on the level of assistance they require, the types of tenders they complete and what they need from our team. For most clients this is taking the whole tender writing process off their hands to allow them to continue with running their business and daily tasks, as a tender can be a time-consuming process. For other clients we support via a review service, or by training for their team to improve success rates.
Contact a team of tender writers
To discuss how our expert team of tender writers can support you, contact us today and learn more about the range of support available and how our proven bid writing process works.
Back to 'Blogs'
Get In Touch
Call us now to speak to a member of our Bid Team:
0800 612 5563
Contact Us