Article Details
Published Date:
22-03-2016
Author:
Executive Compass
It is well known that over the past few years EU procurement directives have focused on transparency, fairness and encouraging SMEs to bid for public sector contracts.
Contracts are being split into separate lots or frameworks for multiple suppliers, and lower value contracts have been introduced to boost SME involvement and award contracts to smaller organisations. The bid and tender process itself is on the road to becoming more simplified and SME-friendly through the use of the standardised PQQ and the introduction of a one-stage process rather than separate PQQ and ITT stages.
'£4.9bn was spent directly with SMEs in 2014-15.' (National Audit Office)
SME-friendly bidding has resulted in a more simplified process overall, with less complex tender responses required for some contracts and only the successful bidder supplying all policy and procedure documentation. This means less admin and fewer time-consuming tasks when both completing a tender and evaluating one.
Although encouraging more companies to bid does result in higher competition and the need to stand out against all the other firms bidding for the contract. It is vital to produce a high quality, persuasive tender submission to highlight your company's innovations, where you add value and essentially differentiate against firms who are extremely similar to your own.
There is still discussion around the need for the Government to reduce barriers even further for SMEs bidding, as smaller and medium-sized companies can offer greater flexibility and innovative practices for public sector work.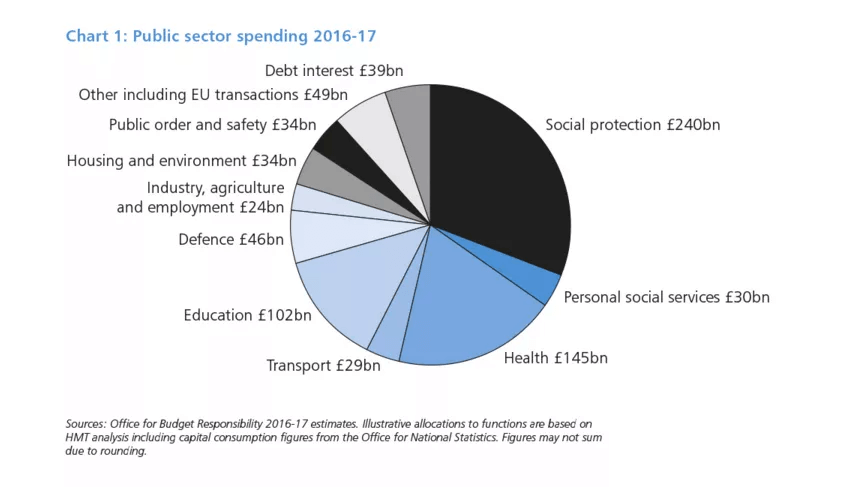 'However, wider trends in government contracting mean that, although SMEs can bid for work, they are often not suitable to deliver it.' (National Audit Office)
It is important that SMEs still consider the projects they are bidding for and evaluate whether they can deliver the contract successfully.
The government also needs to bear in mind that it is not enough to simply open contracts up to SMEs through lower barriers to entry; the contracts themselves must be suitable and achievable for these smaller companies. This also translates to the tender process. Larger companies and blue chip firms are certain to have stringent policies, procedures, certifications and operations in place, but SMEs may not have the same processes which are required for the tender responses.
Questions and evaluation criteria in the PQQ and tender process for SMEs need to reflect smaller firms' capabilities and skills accordingly, which unfortunately is not always the case as contracting authorities rely on the same specifications and criteria across the board.
It is important to recognise, as an SME, that bidding for public sector contracts can still be a rigorous process and demand more from your company, for example in areas such as business continuity, quality management and organisational structure, which you may not have fully identified and know how to put across in the correct format for a tender submission.
Executive Compass work with both SMEs and large firms and know how to take your company's information, strengths and capabilities, and translate them into a winning tender submission. To discuss further, contact our bid team on 0800 612 5563.
Back to 'Blogs'
Get In Touch
Call us now to speak to a member of our Bid Team:
0800 612 5563
Contact Us