A grant is the provision of funds awarded to a small business, charity or not-for-profit organisation. Successful applications can lead to grants of up to several million pounds, depending on your business sector.

A successful bid for funding can be a vital source of cash for charities and organisations across the UK, with a monumental impact in terms of helping to grow your business, stimulate income, and elevate your public profile.
How does it work?
The Association of Charitable Foundations suggests that there are approximately 10,000 charitable trusts and foundations across the UK, distributing around £2billion in grants each year.
Some of the key organisations which allocate funds include:
| | |
| --- | --- |
| • BBC Children in Need Trust | • Comic Relief |
| • Community Foundations | • Austin and Hope Pilkington |
| • Innovate UK | • Awards for All |
| • Big Lottery Fund | • Youth Investment Fund |
| • European Social Fund (ESF) | • European Regional Development Fund (ERDF) |
Due to the large number of grants available, it is important that you understand the different types of funding, and what this money can be used for. For example, you need to know the difference between a private grant, given by a foundation or non-government agency, and a government funded grant such as the Youth Investment Fund.
Applying for Government Grants
Government grant applications can be complex, with various different stages involved in the application, and very specific requirements and criteria for applying, so it can be a good idea to seek assistance completing your grant application or funding bid. As bid writers, this is where we can help, bringing benefits in terms of:
✓ Widespread experience – Supporting clients through the different stages of the application process
✓ Extensive research capabilities – Where we review and evaluate mandatory criteria and terms and conditions, making recommendations to clients, and presenting information in a way that they can understand.
Regardless of whether you require funding for charitable initiatives, social investment, business development, research, or community projects, we are here to support you through the process.
How we can help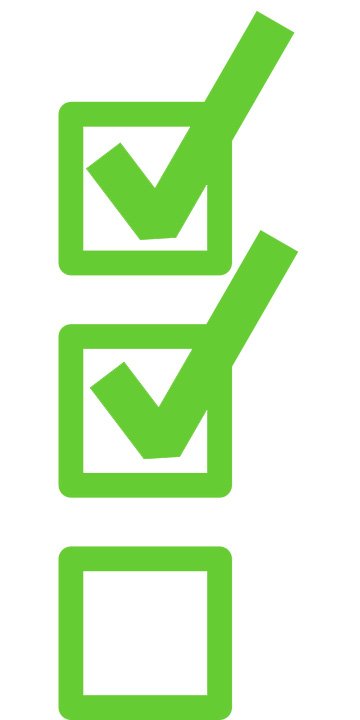 Due to intense competition, funding applications need to be of the highest standard, to ensure that you are successful in obtaining the grant. Whether you need funding to kick-start a project, or to help your business to grow, investing in a professional writing service has substantial benefits over completing the application in-house. Our professional in-house writers are highly skilled in creating persuasive narrative for a range of applications. We have previously worked with a range of organisations on grant applications and are well-placed to assist you.
By working in partnership with you, we aim to capture the culture and ethos of your business or charity, so that this shines through in the submission. All narrative is quality assured in-house, then proofread to guarantee a flawless finished product. Regardless of size, sector or previous experience, we can help to create an application which really 'shows off' your organisation.
Advantages of using professional grant writers
✓ Competitive pricing
We recognise that small businesses and charitable/not-for-profit organisations often have limited resources, and we are therefore dedicated to offering competitive and cost-effective solutions that meet individual client needs.
✓ Advice and guidance
You will be assigned one of our directly employed writers, who will be a single point of contact, and will communicate with you openly, keeping jargon to a minimum and supporting you throughout the process. We will also advise you if we feel that opportunities are unsuitable, or if we do not think you can win, ensuring that your money is never wasted.
✓ Highest quality
Our ISO 9001:2015-certified quality assurance systems will guarantee the service you are receiving is of the highest standard of quality.
✓ Working to deadlines
If you identify an opportunity with a tight deadline, and don't think you will be able to complete it within the time available, there is no need to worry—we can assign multiple directly employed writers if necessary to see the application through to completion.
✓ Personalised bid
Your bid is always individualised to your organisation and the specific project or initiative you are working on. We do not use copy and paste or generic material across applications, to ensure that you have the highest change of success and that your company really stands out.
We have a fully auditable >80% success rate across over 4,000 submissions, and will use compelling narrative to demonstrate the benefits of your business or project above all others.
Costs
Our bid writing costs depend on the grant application or bid that you need to complete, and the level of support required. Contact us today to receive a free, no-obligation quotation and to discuss how we can assist you.